+++ Market Launch in South America +++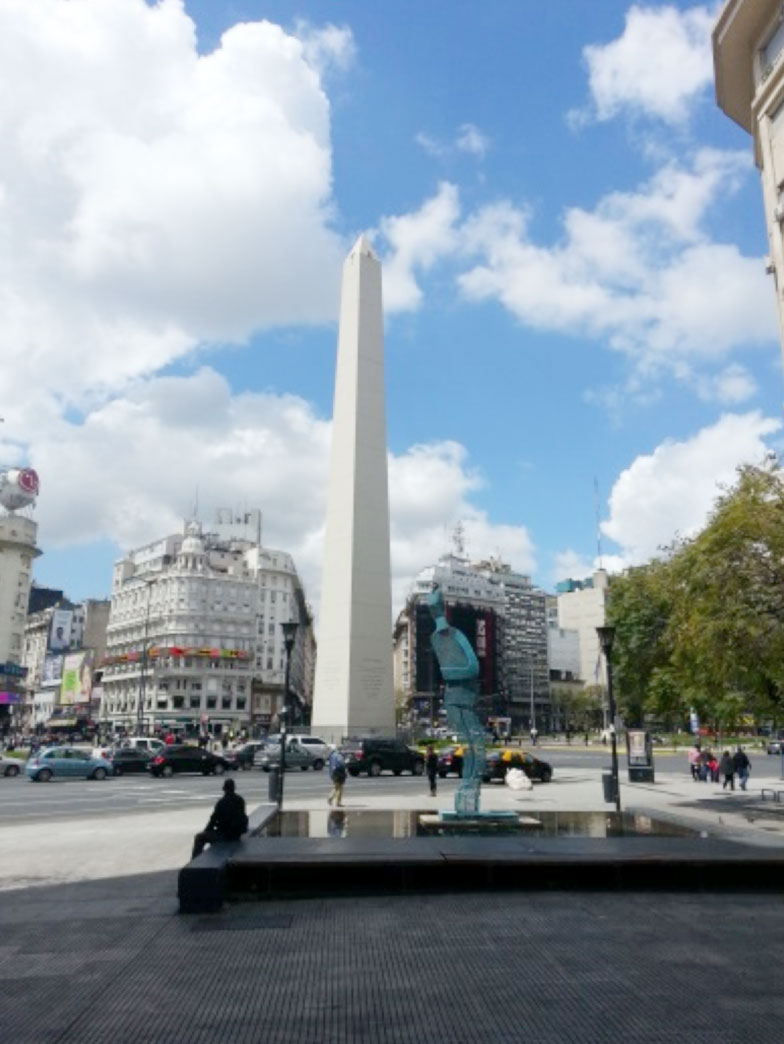 What do cell culture clients in Latin America really need? What are our advantages in comparison to other suppliers?

Together with the directors of Biological Industries we visited potential distributors and clients in 4 South American countries and prepared the market introduction of their cell culture products.