For distributors in Latin America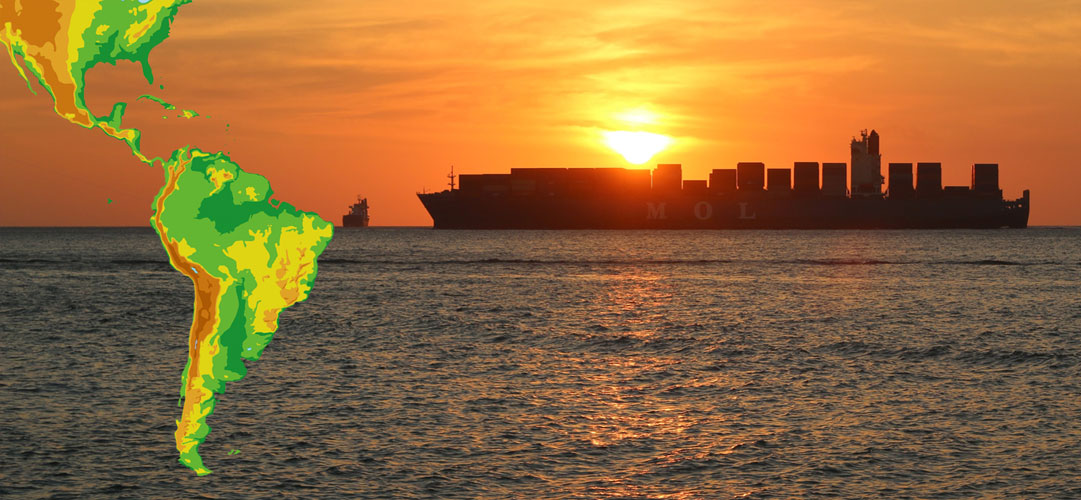 Many distributors in Latin America would like to work for the "big" brands in the life science industry in their country. This is not always the best option because doing business in Latin America requires flexibility and patience. The driving force for innovation in Europe are many small and medium-sized companies with excellent quality and good service, which help dealers in Latin America to differentiate themselves from the competition in the market. We pay attention to a cooperative and reliable business style of our suppliers.
Please contact us if you need a specific product or are looking for an alternative.