+++Market Exploration Project in Cuba+++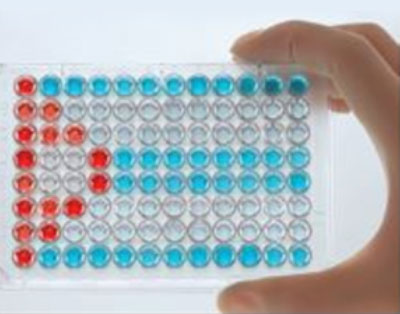 19 – 23 October 2015: In cooperation with the German Chamber of Foreign Commerce in Central America we organize a market exploration project of the German Federal Ministry for Economic Affairs and Energy (BMWi) which is especially designed for the life science sector. We are as well in charge of giving professional advice to this project.
14 German companies and two institutions are participating. A big success.