IBS Latin America GmbH develops business between Europe and Latin America.

We have specialized in the life science sectors
Biotechnology, Pharmacy, Medicine and Lab Technology
Our goal is to organize the best possible success in the complex environment of Latin America for the companies we attend. A success, which they wouldn`t reach on their own. Not just in one country, but in many of the region´s countries. For our clients we want to achieve the best possible, gain customers, think on the long term and stay in business, with intercultural understanding, with client orientation, even if it is sometimes hard to keep the patience. Always with a gain of time for our clients as we work cooperatively, know the life science sector in Latin America and employ our whole network for you.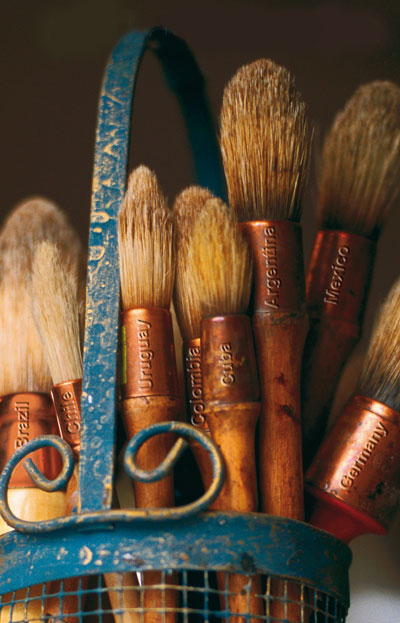 +++Market Exploration Project in Cuba+++ 19 – 23 October 2015: In cooperation with the German Chamber of Foreign Commerce in Central America we organize a market exploration project of the German Federal Ministry for Economic Affairs and Energy (BMWi) which is...
read more
+++ Unique skin protection - made in Argentina +++ A new product for the protection of atrophic parchment skin, developed in cooperation with the Argentinian company SUAVEPIE, which is attended by us, achieves a honorary product citation within the innovation price...
read more